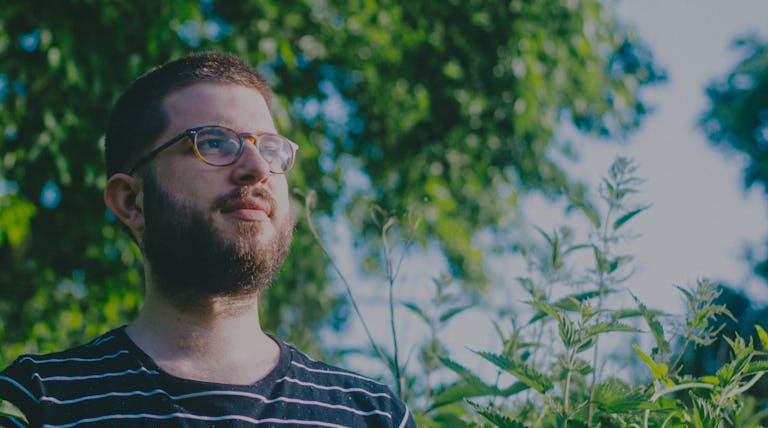 From Rennes, DJ Psychiatre is a DJ / producer by night and a psychiatrist by day - as his name reveals. He has built his musical universe around classic house music with lo-fi textures but also takes on more melancholic or obscure genre. His style being easily recognisable by the emotional component he brings across his tracks.
With several vinyl and digital releases on labels such as Shall Not Fade, Blaq Numbers, Dance Around 88 and House Plants Records, he never stops composing, studying and experimenting. A relentless vinyl collector, he shares his passion every week on his Twitch channel with vinyl only sets. From studio to dance floors, thanks to DJ Psychiatre knows how to create a spirit of communion and belonging with his public. 
DJ Psychiatre is an activist artist who uses his music to support causes that are close to his heart. He has participated in several musical compilations where funds raised were donated to associations involved in reforestation, treatment of migrants and of course, mental health prevention. For the past two years, he has been organising a 24-hour vinyl only live show on his Twitch channel. Funds are donated to ARERP, an association that helps develop mental health research in the Rennes region (article on TRAX Magazine & Dure Vie).