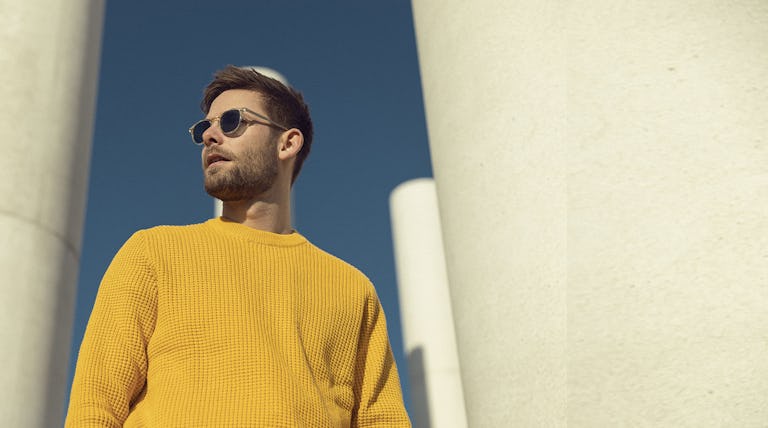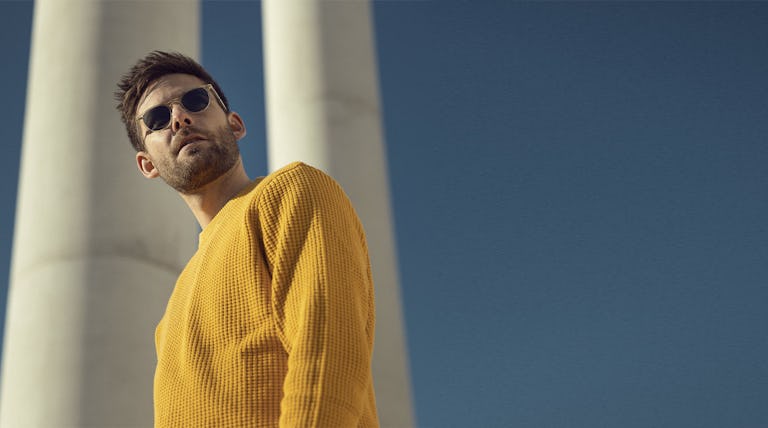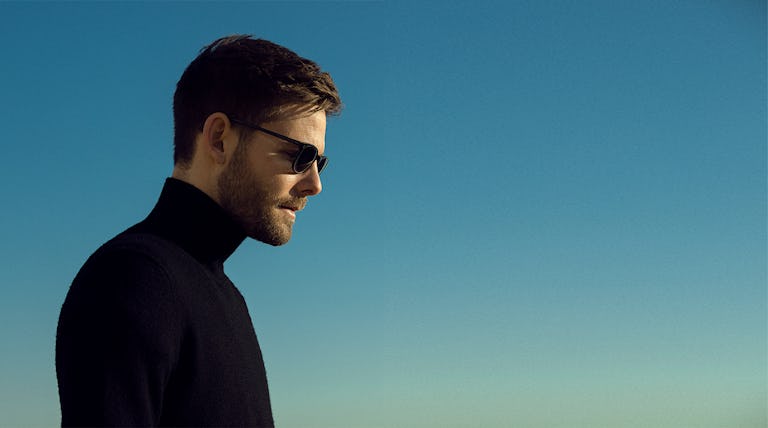 Thoj
Performance
DJ set + Saxophone or Liveshow with OTTA (The Voice)
Travel
2 persons from Paris
Book Thoj
Thoj is an electronic music producer and saxophonist from the French Riviera, a true creative artist who's always looking for new ideas. His music is popular on the radio (Radio FG, NRJ, Virgin, ...), and he already has collaborations with Synapson, Fabich, but also a remix for The Avener released in 2020 for his track 'Under The Waterfall' which was a real hit.
In 2021, he signed his first major label deal with Universal Music, and released his track 'Cold Hearted' with singer from The Voice OTTA, the track was accompanied with a video clip and an acoustic version. Then, he came back with a new single called 'Heartbeat', which is very appreciated by the public and also playlisted on a lot of radio.
On stage, Thoj plays House music DJ sets full of energy while improvising in live with his saxophone. He also offers a 100% live performance, with the help of his electronic machines, his guitar and his saxophone, he interprets several of his tracks with the singer OTTA. The mix of his electronic and acoustic instruments brings a warm and danceable energy that carries the crowd away.
Among his performances, he had the chance to play in several festivals such as Marvellous Island, Paranormal Festival or Néon Festival.