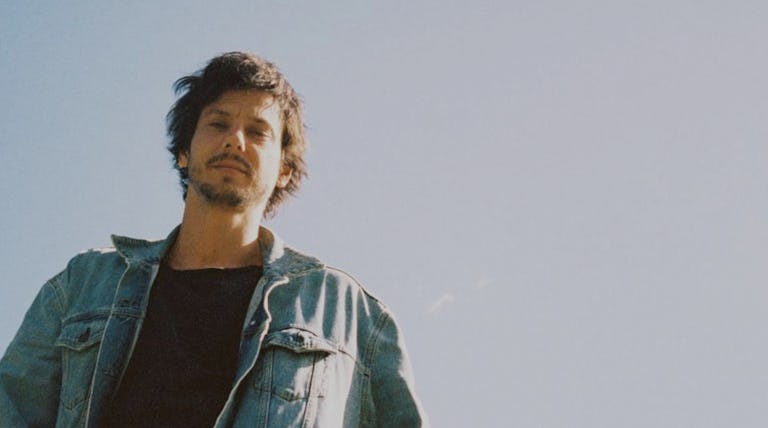 Wanduta
Performance
Live or Hybrid Set
Travel
1 person from Paris
Book Wanduta
Wanduta is a French music composer, producer, singer, live-performer and DJ.
Self-taught guitarist and pianist and influenced by his years spent abroad, he begins to share his music in 2017. 
He first perfected his shows at major french clubs such as Badaboum, Le Silencio, Les Etoiles or Le Café Barge, before exporting his live sets to international venues and festivals since 2019 : Sanctuary Rome/Milan/Porto Cervo/Ostuni, Marvellous Island Festival, Rituel Days, Vibronica Festival in Ukrain, Ressources in Tunis, Destino Mykonos, Casa Pacha in Formentera…. 
His live performances guide his audience through a hypnotic and transcendant journey. He sings, improvises on synthesizers and keyboard, and blend together his deep voice with sensual melodies, tribal grooves and warm samples. 
His productions have received the appraisal and support of artists such as Acid Pauli, Nicola Cruz, Goldcap or Lum and reached over 2 Million people across platforms.